The A. Levitz Company specializes in the management, design, planning and execution of construction and renovations for private, commercial and institutional clients in Israel as well as international clients with properties in Israel. The company has extensive experience in renovating interior and exterior spaces for apartments, private homes and offices including building additions, construction and expansion of balconies, flooring, electrical work, plumbing and more.
When we start planning and renovating a house we first think about the people who live in it.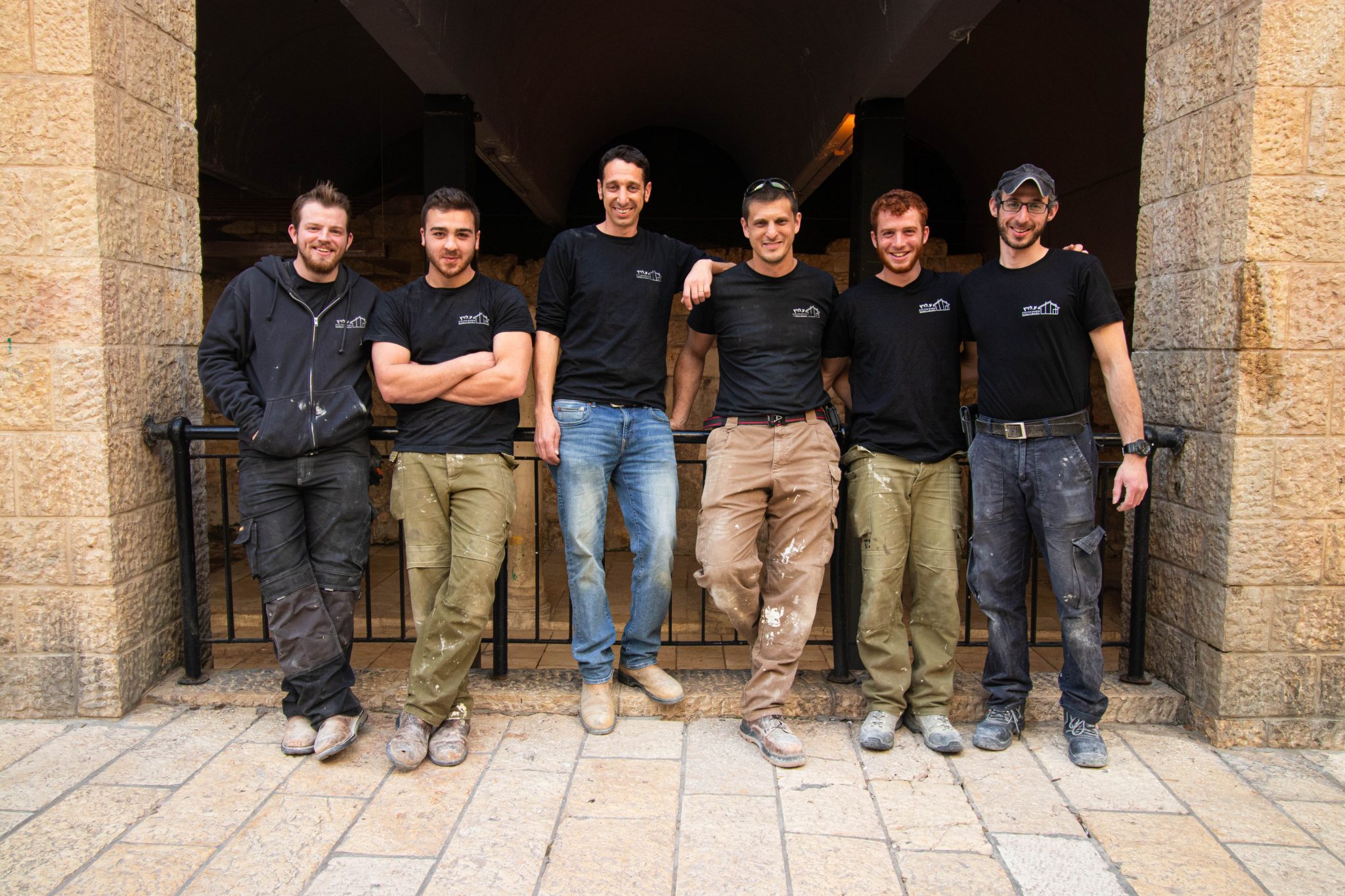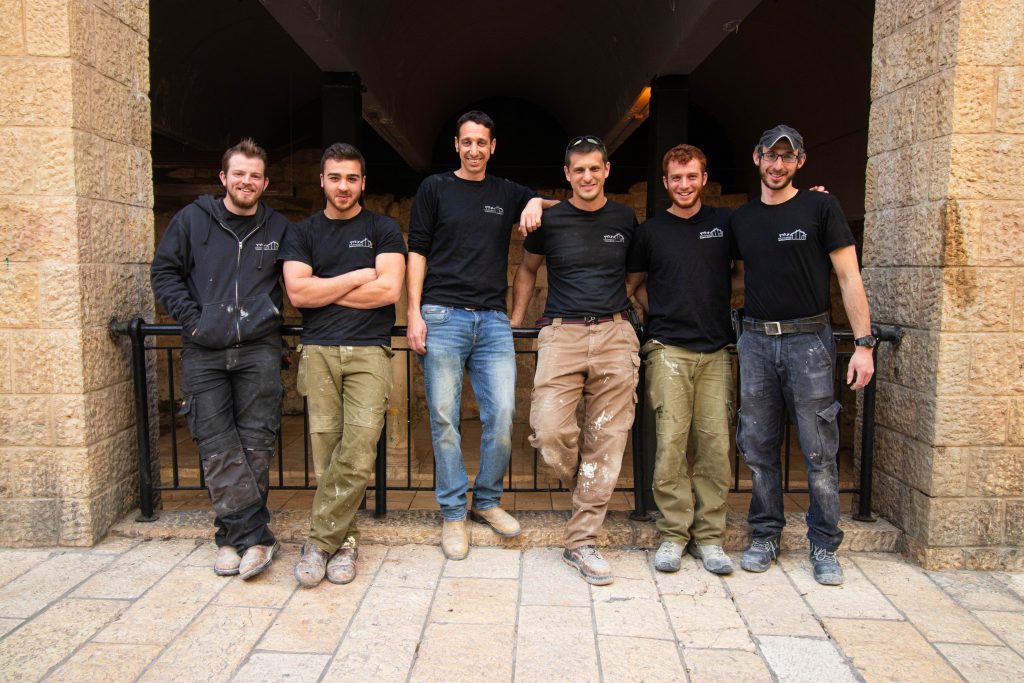 We consider you – our clients – as the most important thing in our company. We are here to give you the best service and will do everything to make you satisfied and content. At the outset, we will identify your style and design preferences, think of creative solutions and sophisticated ways to create storage spaces, let in natural light and select an entire range of textures and surfaces that will make you feel at home. Together, we will design the house of your dreams!
Each new project is an opportunity for us to get to know you and your needs better. We will devote our time to the proper planning of your various spaces and consider and will pay great attention to the smallest details that can make a big difference. We are truly passionate about helping you to improve and upgrade your property.
Every project we take on board is managed from start to finish by a loyal team of professional experts who are focused on customer service. Our team includes a licensed plumber and a qualified electrician who accompany the project throughout the development process. We work with reliable subcontractors who we know personally and who have been providing us with excellent service over the years.
Our services include consulting, planning, construction, renovation and alteration projects. We provide design solutions, help you build and calculate a detailed budget, purchase the materials, supervise and manage the work and update you with weekly progress reports throughout the entire project.
We do not compromise on the quality of the materials we use and we do not cut corners – we build to make it last! We strive for excellence and believe that we have a commitment to provide you with a final product that has a particularly high finish. We will give you a professional service, personal treatment and accompany you as a family throughout the process.
We will be happy to have you as one of our many satisfied clients.
Get a Quote for Your Project   –  Talk to us >>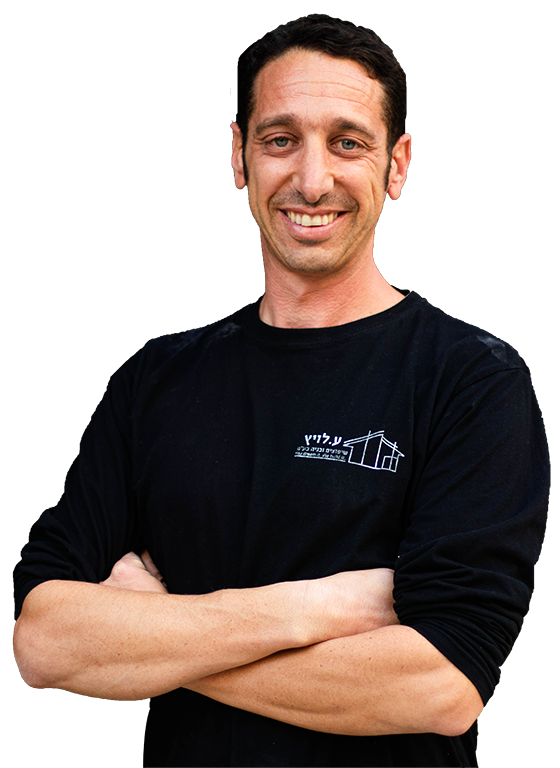 Amichai Levitz
Founder & CEO
38 year old, married and proud father of four daughters from Modi'in with over 15 years of experience in the field of renovations, construction and alterations. He works with many international clients, speaks fluent English and pays great attention to custumer service. Prior to founding A. Levitz Renovation and Construction Ltd, Amichai was a partner in MIshaan Levitz, one of the largest and most successful renovation and plumbing companies in Jerusalem. The partners decided to split the company into two – renovations and plumbing- each one taking the field he loves.
Amichai believes in providing every customer with warm and personal attention, giving reliable and professional service always with a big smile on his face.
"I enjoy and love fulfilling my clients' dreams, turning the renovation experience from stressful to a fun and relaxing", "a satisfied client is the most important thing to me in my business!"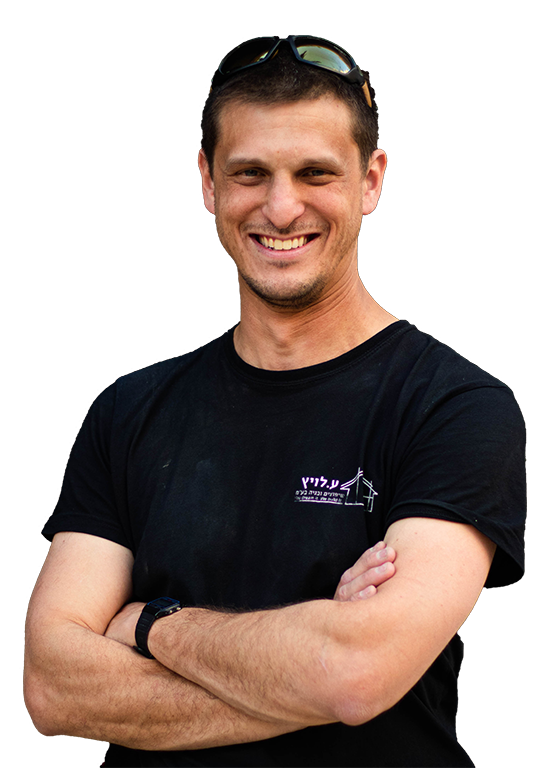 Ari Kolker
Project Manager
Ari is 36 years old, married and a proud father of four children and lives in Jerusalem. Ari made aliyah to Israel from New York, where he was building large-scale projects from a young age long before he joined the A. Levitz team. Previously, Ari was a project manager at Electra M&E, which specializes in big projects in Israel such as the Cinema City and the First Station Jerusalem. 
Ari loves to volunteer and to contribute his time supporting two main issues that are close to his heart – lone soldiers in Israel and Zionist education. These days, Ari manages all our complex projects from start to finish combining his passion for the development of Israel with his love of building.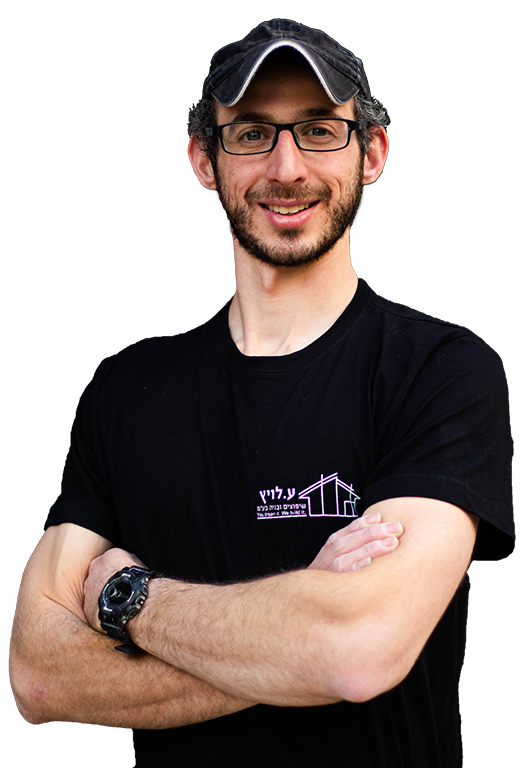 Daniel Nussbaum
Certified electrician
Daniel is a married 28 year old who lives in Jerusalem. He is a certified electrician with over six years of experience in the field and speaks fluent English.  Daniel is one of the most efficient people you will meet, is eager to get the most out of every situation and enjoys everything he does. He is accurate, meticulous, always punctual and a pleasure to work with.
Over the last 15 years, we have done multiple renovations with Amichai - from gutting and redoing a 250 square meter office to redoing the bathrooms in our house.
We have worked with Amichai on two major apartment renovation projects in the last dozen years in Jerusalem. Each time, Amichai and his crew exceeded our expectations.
We purchased an apartment that was over 30 years old and in need not just of a renovation but also changes to meet our needs. The biggest job was moving the kitchen to a different floor.
Amichai Levitz and his team did a great job renovating my apartment. They were a pleasure to work with – and the project was finished on time! I highly recommend them.
I highly recommend Amichai Levitz for renovation work. Seven years ago he did a total renovation of my house, and it still looks brand new. His work is excellent and of very high quality and craftsmanship. He is honest, a person of integrity and easy to work with.